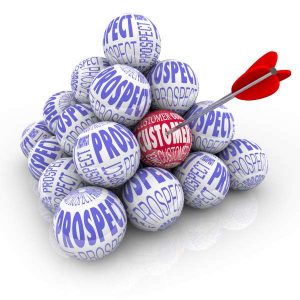 It's all well and good that you are generating leads for your business but just how do you convert leads to sales?
As you grow your email list, you will probably have 3-4% who are action takers, ie, without much prompting from you they will see an offer they think will benefit them and buy.
But what do you do with the leads that need a little bit more persuasion?
In this video, we talk about some tips and strategies to motivate and encourage more hesitant leads to 'get off the fence' and some marketing strategies to convert leads to sales.