Warning
: Undefined variable $RWSEOTitle in
/home/u301966578/domains/marketwithclare.com/public_html/wp-content/plugins/reviewwizard/reviewwizard.php
on line
219
Warning
: Undefined variable $UseRWSocial in
/home/u301966578/domains/marketwithclare.com/public_html/wp-content/plugins/reviewwizard/rw_output.php
on line
227
Warning
: Undefined variable $RWExitRedirect in
/home/u301966578/domains/marketwithclare.com/public_html/wp-content/plugins/reviewwizard/rw_output.php
on line
266
Warning
: Undefined variable $RwOutput in
/home/u301966578/domains/marketwithclare.com/public_html/wp-content/plugins/reviewwizard/reviewwizard.php
on line
225
How To Improve Your Trader Mindset
Trading the financial markets can be tough, especially if you feel drained and that you have a hard time focusing. There is an effective way to return the excitement that trading brings with it – by improving your Forex trading mindset.
Get In The Right Trader's Mindset
Traders can really benefit from approaching the market from a calm and relaxed mentality. If you have risk management guidelines in place, there is no need to worry about trades. 
Even if your Forex Trading reaches your stop-loss level, it's not the end of the world. Losing trades will happen all the time, and even professional traders have a winning rate that is closer to 50% than you might expect. With a high enough reward-to-risk ratio, which is the ratio of your potential profit and potential loss on a single trade, you will still end up in profit, even with a 50% winning rate.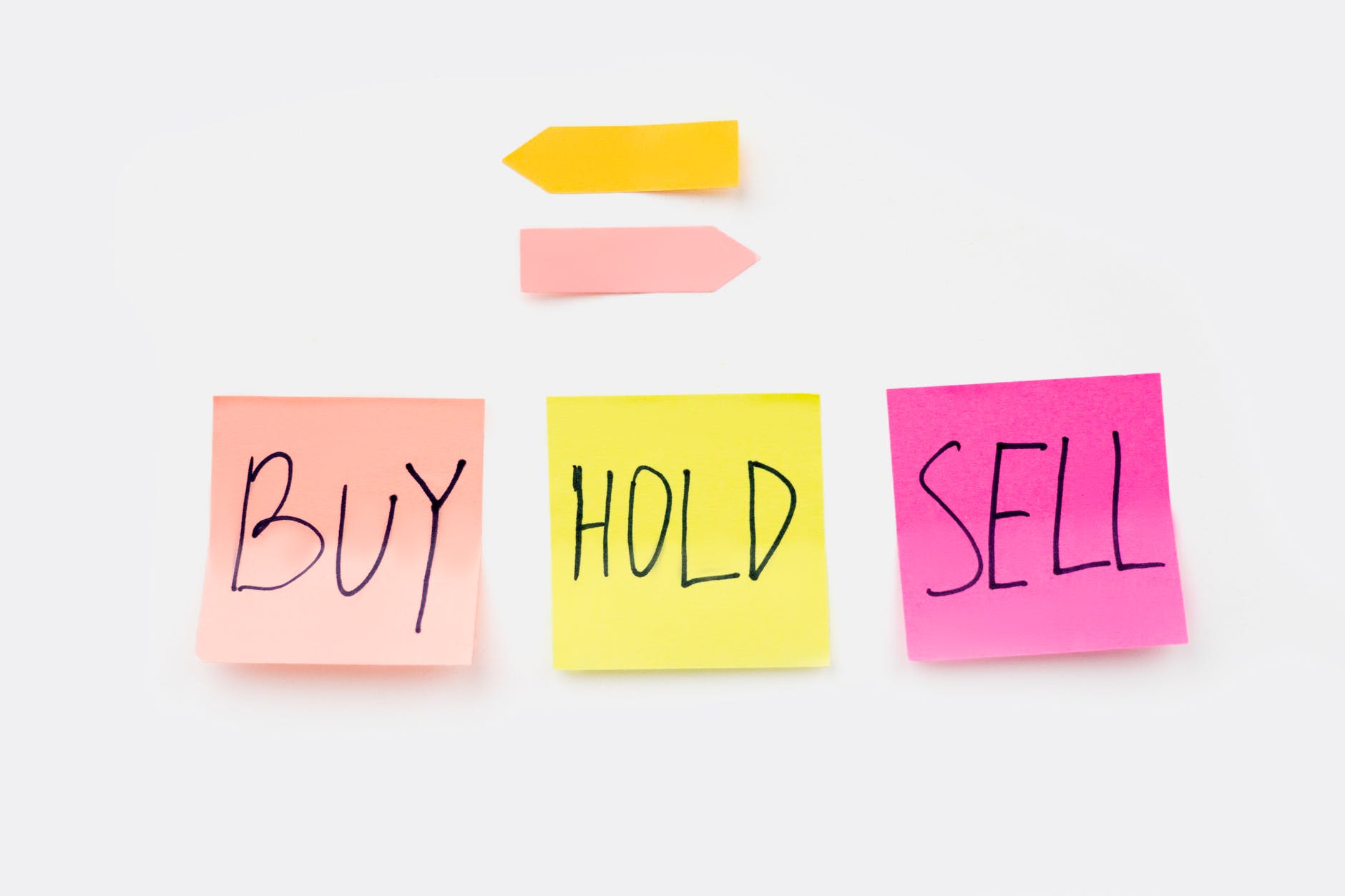 A losing trade isn't anything personal. Markets go up and down all the time and you need to trust your market analysis. Markets don't have emotions, and traders who don't bow to their emotions will outperform those who let their emotions impact their trading decisions. 
Trading Psychology Tips
Start a morning routine to help you approach trading relaxed. Wake up a little earlier, work out or meditate, and arrive at your trading desk with faith in your analysis and risk management. If you follow this routine, it won't be long before you have a mindset of a trader.
Keep Learning
Education is one the most important things that separate successful traders from the unsuccessful. Take a beginner's trading course before you get started. 
Even if you already have the right mindset, you need to have a solid foundation in understanding the markets so you can understand the reasons behind certain price moves or market reactions. There are lots of concepts in trading worth learning, but your best bet is to keep learning until you have the right tools for your needs and trading style. 
Spend an hour a day reading a trading book to get better insight into the practices of successful traders. Online trading courses are also a good way to build your knowledge. 
Don't Let Losses Get Out Of Control

A common mistake that beginners make is the way they manage their losing trades. Novice traders often wait for a losing trade to become profitable again, as they don't want to close the trade in loss. This means that emotions are interfering with rational trading decisions which can be very expensive in the long run. 
Instead of doing this and letting your emotions get the best of you, try to manage your losing positions like a professional trader. The professionals don't have much patience with losers. If one of their trades is slightly in the minus, this suggests that their trade setup isn't playing out as expected, so a successful trader will close that trade and move on to a different one. The pros cut the losses and let their winners run. In the long run, this can make a real difference to your bottom line.