Warning
: Undefined variable $RWSEOTitle in
/home/u301966578/domains/marketwithclare.com/public_html/wp-content/plugins/reviewwizard/reviewwizard.php
on line
219
| | |
| --- | --- |
| | RATINGS |
Price
Concept
Execution
Value
| | |
| --- | --- |
| | TOTAL |
Warning
: Undefined variable $PostAuthor in
/home/u301966578/domains/marketwithclare.com/public_html/wp-content/plugins/reviewwizard/rw_output.php
on line
202
Warning
: Undefined variable $ProductName in
/home/u301966578/domains/marketwithclare.com/public_html/wp-content/plugins/reviewwizard/rw_output.php
on line
203
Warning
: Undefined variable $PostAuthor in
/home/u301966578/domains/marketwithclare.com/public_html/wp-content/plugins/reviewwizard/rw_output.php
on line
208
Warning
: Undefined variable $PublishDate in
/home/u301966578/domains/marketwithclare.com/public_html/wp-content/plugins/reviewwizard/rw_output.php
on line
209
Vendor:
BlueHost
PRO:
Low price packages which are easily upgradable as your business grows
CON:
Charges a migration fee for changing hosts
Warning
: Undefined variable $UseRWSocial in
/home/u301966578/domains/marketwithclare.com/public_html/wp-content/plugins/reviewwizard/rw_output.php
on line
227
Warning
: Undefined variable $RWExitRedirect in
/home/u301966578/domains/marketwithclare.com/public_html/wp-content/plugins/reviewwizard/rw_output.php
on line
266
Warning
: Undefined variable $RwOutput in
/home/u301966578/domains/marketwithclare.com/public_html/wp-content/plugins/reviewwizard/reviewwizard.php
on line
225
Is Bluehost the Best Host for Your Website?
Bluehost was founded in 2003 and currently hosts over 2 million websites. A well-known name in bargain web hosting, Bluehost regularly tops 'best-of lists,' but reviews from users are mixed.
What Services Does Bluehost Offer?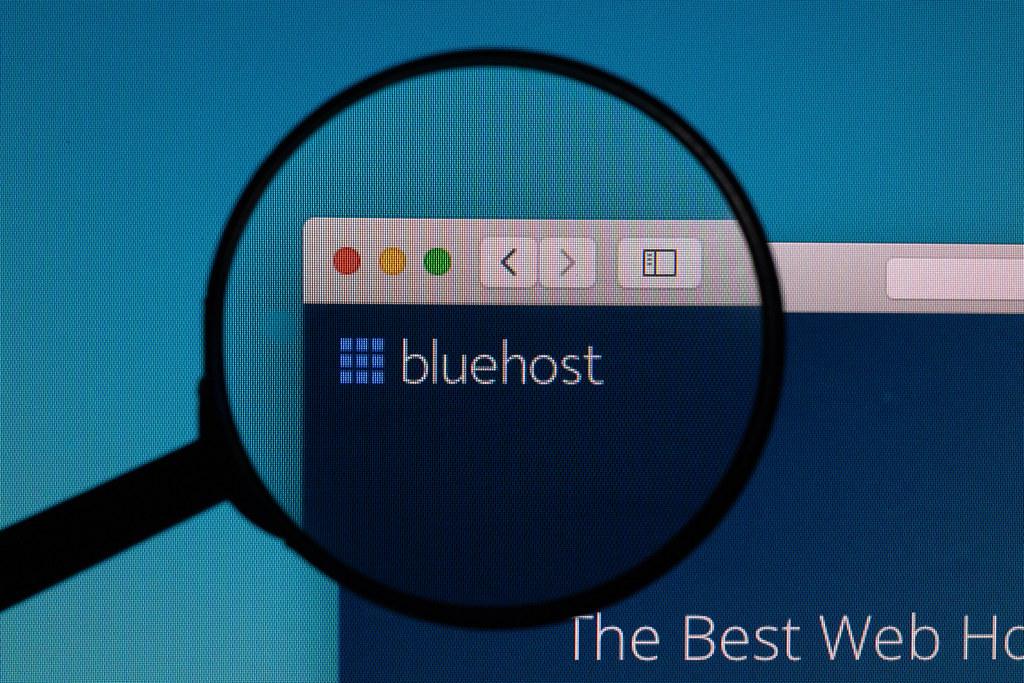 Bluehost offers a range of hosting types, features, and plans to accommodate a range of needs and budgets. Besides offering a complete range of web hosting services, the company also provides marketing training, social media marketing, and SEO services, content creation, graphic design services, email, domain names, and local business listings to help grow traffic. The service caters to everyone, from bloggers at the very start of their careers to established e-commerce and more.
The hosting packages provided by Bluehost are: shared hosting, VPS and dedicated hosting optimized WordPress hosting and E-Commerce for WordPress. All shared hosting options come with the Bluehost Control Panel – a customized version of the very popular, user-friendly cPanel. Bluehost's customization makes this already very easy-to-use control panel even more intuitive, making website building a breeze for everyone.
Another great feature of Bluehost is the vast array of apps and plugins it provides. These apps allow you to easily and quickly expand the functionality of your website and extend the number of services you can provide to your customers. Professional services are also available when creating a website with Bluehost, including flyer, poster, and brand logo design and website technical services like PayPal integration, blog set up, and adding Google Analytics. 
How Well does BlueHost Perform?
There have been some complaints from Bluehost users about server outages and slow responses from customer services. But most users praise the server performance, and the average 99.99% uptime occasionally peaks at 100%. The company also lets you cancel your hosting agreements without fees if downtime affects your site too detrimentally.
Bluehost boasts excellent page loading times. Slow-loading websites are a significant contributor to high bounce rates and can be incredibly damaging to business. All packages also come with Cloudfare Integration, a content delivery network used to store your site's cached versions. When someone browses your site, the browser receives content from the point closest to them, which reduces the time taken for the data to travel, thus speeding up load time.
Security and Backups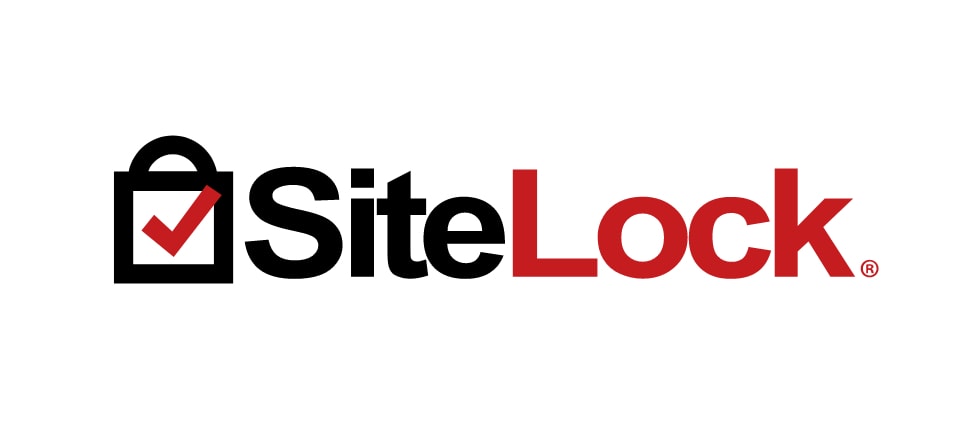 Bluehost uses SiteLock to scan your site daily for malware and viruses, as well as to perform 24/7 network monitoring on all company servers. Although the hosting site does offer complimentary backups on all packages, they aren't guaranteed. Backups are created on a daily, weekly, and monthly basis, but the company does encourage customers to create and manage their own backups. 
As well as providing excellent security for your website, Bluehost also offers you the freedom to take whatever security precautions you want, allowing you to create blacklists of unwanted or untrusted IP addresses, private directories, manage private keys and digital certificates, and implement your own custom email filters.
What is Customer Service Like?
Bluehost's customer service is 24/7 and available on live chat, over the phone, or via email. All operators are trained experts, so you can be assured that whoever you speak to will know what they're talking about. A user support panel is also provided, including how-to guides, video tutorials, FAQs, and articles to help everyone from absolute beginners to site building experts. 
Most of the issues that may arise while using the Bluehost hosting platform are covered and solved on their extensive knowledge base, so it's worth checking this out before choosing to contact the support team.
Bluehost offers a 30-day money-back guarantee. Be sure to read the terms and conditions thoroughly before signing up, as this is not a straightforward process. When you first sign up, you pay a promotional price that only applies to the first term. It then changes back to the regular pricing. If you cancel within 30 days, you do get a 100% refund. If you cancel after this, you will only receive a pro-rata rate for what's left on the term. The money-back-guarantee only applies to the hosting plans and doesn't cover many add-on products or domains. 
If you get a free domain name with your hosting package, you will be charged for it the cancellation of the plan. However, you still own the domain name and can continue to use it, even transferring over to a new host, as long as you keep renewing it. This is a useful little feature that takes away the pain of creating a new domain name with a new host.
How Much Does Bluehost Cost?
Simply shared hosting packages start at just 4.00 USD per month, with the pro option costing 14.10 USD a month. Dedicated hosting that is recommended for its high levels of privacy, control, and security ranges from 79.99 USD to 119.99 USD per month. VPS hosting plans cost between 19.99 USD and 59.99 USD per month. All package prices include a domain manager, resource protection, scalability, SSL certificates, Google Ads, and Google My Business, as well as a whole host of other optional add ons.
What are the Pros and Cons?
The low price packages provided by Bluehost make it an excellent choice for small businesses with a tight budget, and the ability to easily upgrade and change plans as your business changes and grows means that you never have to move your site. On the downside, Bluehost does charge a migration fee for bringing an existing site over from another. This service is often provided for free by other hosting sites. The need for customers to do their own daily updates may also be off-putting for some, and, again, many hosting sites do offer regular backups as part of their package. Another oversight is Bluehost only offering servers on Linux and making Windows hosting unavailable.
Despite its flaws, Bluehost undoubtedly makes it easy to get a website up and running. It's easy to use the cPanel interface that makes it perfect for beginners, and the wide range of features, fast speeds, and excellent security makes it a great choice for your website.