Warning
: Undefined variable $RWSEOTitle in
/home/u301966578/domains/marketwithclare.com/public_html/wp-content/plugins/reviewwizard/reviewwizard.php
on line
219
Warning
: Undefined variable $UseRWSocial in
/home/u301966578/domains/marketwithclare.com/public_html/wp-content/plugins/reviewwizard/rw_output.php
on line
227
Warning
: Undefined variable $RWExitRedirect in
/home/u301966578/domains/marketwithclare.com/public_html/wp-content/plugins/reviewwizard/rw_output.php
on line
266
Warning
: Undefined variable $RwOutput in
/home/u301966578/domains/marketwithclare.com/public_html/wp-content/plugins/reviewwizard/reviewwizard.php
on line
225
So in today's post, we share some advice regarding matching your offer to your audience….
Read on to discover some helpful tips that most people don't consider when you're advertising to their potential customers.
Getting sales is easy as pie if you get these 2 things right. 

"What? You talkin' to ME…?" (Doing my best DeNiro impression there.)
When it comes to growing an online business that you'd bet the farm on, most of all your success will come down to your OFFER and your AUDIENCE.
Very little of your success will depend on your writing skills and marketing process.
Yet, there's a lot of people that don't consider who their audience is, and who they WANT their audience to be.
Think you'd talk differently to a retiree that wants supplemental income, and wants to spend more time with his grandkids, than you would to a college dropout or 20-something that's tech savvy, and wants to travel the world and party hard?
Of course…
And the more you can drill down and talk to a specific audience, the more sales will be rolling your way!
Who to target? That's up to you!
But looking at your own age, circumstances and desires are a good place to start, right? Further… it helps to consider WHERE this person is in their business and life as well.
Are they just experiencing symptoms right now and are beginning to look for a solution?
…Overworked.
…No free time.
…Tired of Alarm Clocks.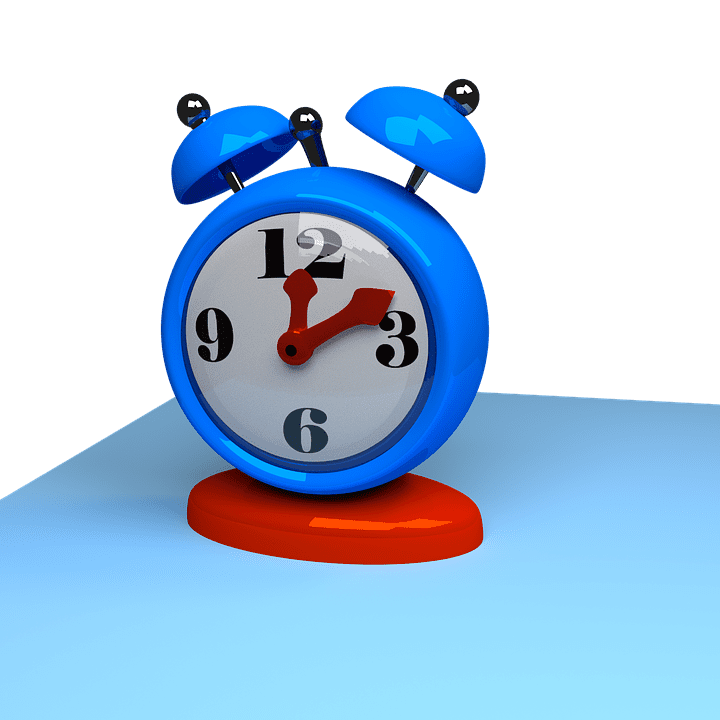 …Little time for nice vacations.
…Hate their j-o-b and their cohorts.
Or, have they passed that stage and want to build an online business, and they want to focus on high ticket commissions and sales? You'd 100% talk to these people differently, depending on where they are at.
It's the difference between meeting a girl at a bar who has never seen you before, and you give her "the look." the nod. You know the nod and look, right? She stares back at you, confused… And is fully thinking you're crazy!
Yet, imagine this guy sitting at home with his WIFE, he looks at her, gives her the look, sports a quick nod and says…
"Hey, you wanna….??"
That's all it takes! Three words and she's game! Because they are at "that point" in their relationship, that's all it takes.
Making sense?
If someone knows, likes, and trusts you, maybe they've bought 2-3 things from you, it won't take much more than announcing a new product and they're punching the 'buy now button'. (You're at the, "Hey, you wanna?" stage.)
If they don't know you from Adam, then you have to start the dance from there.
Hope this all helps!
Here's an inspirational video on how to generate success from scratch!
[p1vc-video]