If you're a brand-new affiliate marketer, what kind of metrics (numbers) should you be tracking?
It took me years to realize this but at the end of the day it all comes down to how much you spend versus how much you're getting back.
I always stress that we need to know exactly how much we spent, because a lot of these buyers for our high-ticket affiliate marketing can be $10,000 and up.
The 90-Day Rule
You cannot really judge the performance of a successful marketing campaign until at least 90-days have passed.
– You will rarely be able to tell if any traffic campaigns are profitable within 30-days…
– And after 60-days, you'll be getting close to breakeven…
– But after 90-days, you'll really be able to look back at your metrics to see if you are being profitable from one campaign.
Once you break even and make all your money back, you've acquired an asset.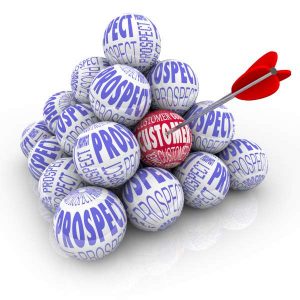 The new asset: Your new customers!
When you get new customers on your list, it's an opportunity to build a new relationship, and of course promote more products.
You should be making additional offers to your list as long as you have their attention and their interest.
And continue making additional offers to them until they either buy or unsubscribe (which could take years).
Just remember, it will take some time and persistence but if you keep making offers to your list, it can be ENORMOUSLY profitable.
And if you want to make profits even faster, I have a great opportunity for you…
It's called Global Domains International (GDI) and so far it has helped numerous people earn money online!
Maybe you're just getting started, and struggling like I did in the beginning…
Or maybe you've had some success, but you haven't been able to replace your job or hit your income goals.
No matter what your situation is, GDI will work for you, as long as you follow the simple steps.
This sales system works for anyone (even if you've never had an Internet business before).
All you have to do is send traffic to your website (which they provide), and you can earn commissions!  They'll even show you how to generate traffic.
So, if you want to change your life, and start earning affiliate commissions, you can start your digital journey by CLICK HERE FOR ALL THE DETAILS
Get your own affiliate website up and running and start driving traffic today!