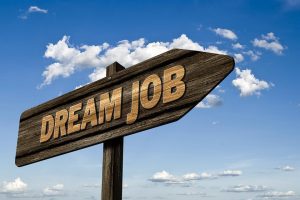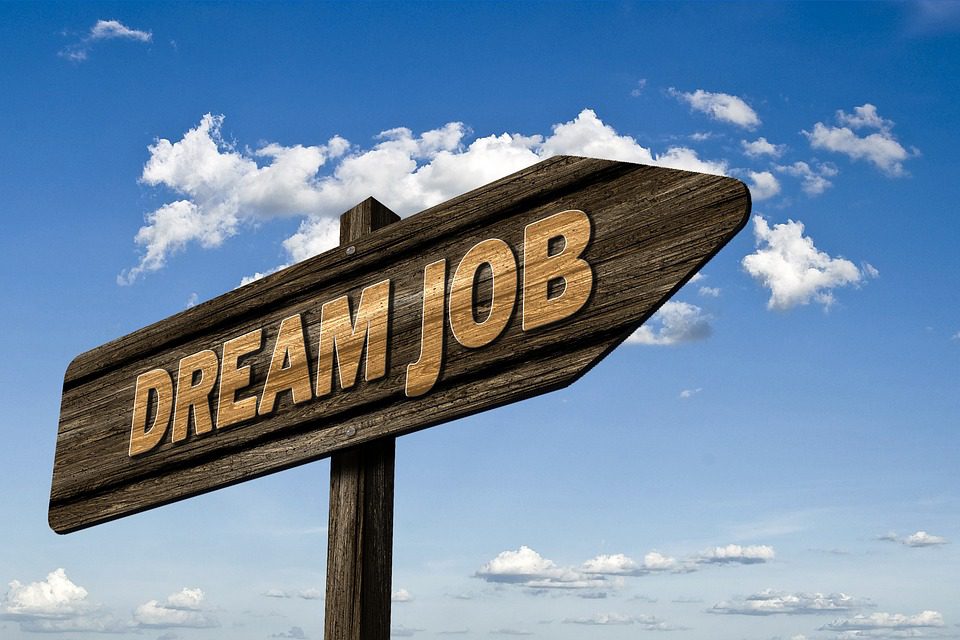 Knowing when the time is right to quit your job can be tough and risky. It is a big decision to make, and thus it must be thought about carefully.
In any economy, it's never wise to be willfully unemployed. Unless you have something else lined up or are successfully making a living with another venture.  Staying at your current job is usually the best choice.
However, when you start an internet marketing business, part-time or full-time employment will probably still be required for a while. So, exactly how long will it likely take for you to start making enough money to quit your job? How will you know when it's the right time?
Five Ways to Know You're Finally Ready to Quit Your Job
Below are the top 5 signs that will help you determine when to make the transition:
1. Your regular job makes you miserable
Many people choose to quit their jobs simply because it leaves them unhappy, underpaid, or unfulfilled. While that may not be the only thing to consider before walking away, it might weigh heavily on your mind once your internet marketing business starts to flourish. If you find yourself over-extended by trying to balance both positions, or if you're generating enough income to hand in resignation papers, you're probably ready to wave goodbye to the 9-5.
2. You are willing and able to take on multiple roles
Making adequate amounts of money through internet marketing is a challenge, especially in the beginning. At times, you may be required to wear many hats – manager, accountant, marketer, etc. Once you can successfully balance all your responsibilities without needing a lot of help, you are likely ready to quit your other job. On the contrary, having a faithful team of supporters available to help you during crunch time isn't a bad idea either. However, that may be a difficult asset to come by when you're just getting started.
3. You're aware of your strengths and weaknesses
Being self-aware is important. Before you quit your day job, understand that all people have their own strengths and weaknesses and you are no exception. By accepting that fact, you will be more prepared and less susceptible to the pitfalls of self-employment. You will also become more determined to succeed on your own.
4. You've factored in unforeseen circumstances
Nobody says that internet marketing businesses are easy to run. Just as it is with any other money-making venture, ups and downs are bound to happen. Make certain you have a backup plan just in case, with enough capital to cover your own back if something goes wrong, needs replaced, or requires reworking. Since quitting your job is such a bold move, you want to create an insurance policy for your decision.
5. You know your competitors
It's a competitive world out there, so don't quit your job until you're prepared for the challenge. Knowing your most influential competitors can help you market better. In turn, this will support your business efforts more effectively.