Warning
: Undefined variable $RWSEOTitle in
/home/u301966578/domains/marketwithclare.com/public_html/wp-content/plugins/reviewwizard/reviewwizard.php
on line
219
Warning
: Undefined variable $UseRWSocial in
/home/u301966578/domains/marketwithclare.com/public_html/wp-content/plugins/reviewwizard/rw_output.php
on line
227
Warning
: Undefined variable $RWExitRedirect in
/home/u301966578/domains/marketwithclare.com/public_html/wp-content/plugins/reviewwizard/rw_output.php
on line
266
Warning
: Undefined variable $RwOutput in
/home/u301966578/domains/marketwithclare.com/public_html/wp-content/plugins/reviewwizard/reviewwizard.php
on line
225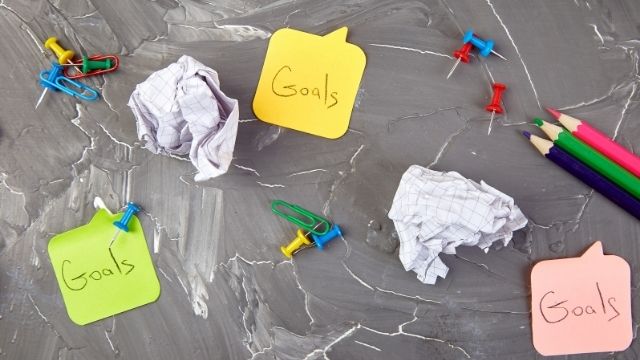 When everything seems like it's never going to happen, what helps you to keep it going? One of the most common questions I get is "Why did you start your online business?" When I first decided to start my online business, I did it because I kept seeing all these people creating six figures, and even seven figures working their own hours from home. So I invested all my savings to get started. However, it didn't take long for me to get a rude awakening, because the first six months were a constant struggle. It seemed like I couldn't even make one sale, and I actually thought about giving up. But I'm so glad I stuck with it, because I discovered three surprising techniques that gave me motivation to keep going strong and reach my income goals. Let me share them with you here.
1. Put in the Time
Success does not come easy for anyone, that's why you just have to put in the hours. At one point, I was working 10-12 hours a day, and even though I wasn't getting a lot of feedback in the form of money, I started getting little responses here and there. And then when I got my first lead online, it felt like I was getting a little sign from the universe that this is finally going to work out.
2. Stay Committed
I've heard many people say they'll try this out for six months and if it doesn't work they'll just quit. But if you think like that, it means you're already setting yourself up for failure. What you need instead is the attitude that, "I'm going to make this work no matter how long it takes me to learn how to be successful." The only way you'll get ahead is if you try lots of things, and make lots of mistakes.
3. Take Responsibility
You will never be successful unless you take all the responsibility for your business. Nobody will do it for you. And if it doesn't happen, you can't blame the system, your coach, or the economy, for your results in business. It all comes down to you. You must be willing to make mistakes, then gather feedback from your target audience, and then adjust your approach and just keep on going. Eventually you will get there. It's just a matter of persistence, trying lots of different of things and eventually having your own proven formula to make sales. Do you need some effective strategies to stay motivated in your work?  Check out the video below. It suggests some great tools to help you stay focused.