Giving Your Website Teams The Best Tools For Digital Success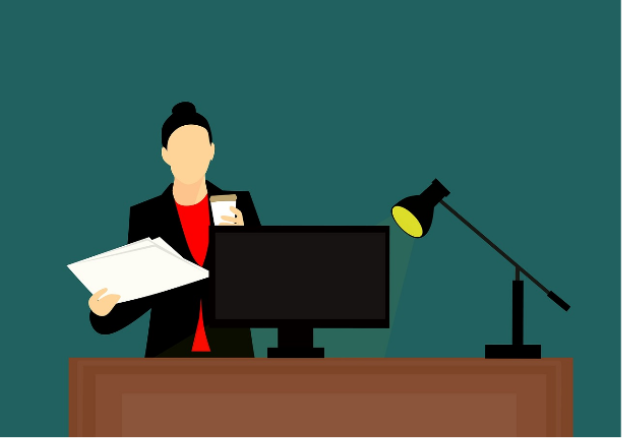 Image – Pixabay CC0 License
In today's business climate, it's almost impossible to manage a successful business without placing a heavy focus on your website and IT teams. After all, your company site is a hub for gaining brand awareness, generating sales, and keeping customers informed.
Most business owners will hand the reins over to their dedicated IT departments. However, your efforts should not end there. Several additional steps can be taken to ensure that they can unlock the full potential of this valuable asset. Here's all you need to do.
Give Them A Brief But Don't Take Control
As the business owner, you need to know that the company website will hit the intended targets. Therefore, you should play a central role in working with your employees to set the objectives. This includes thinking about your intended reach and target audience.
Similarly, you can help them by choosing a good web host. As far as the web design and building processes are concerned, however, it's probably wiser to let them work with autonomy. They will know what tools and content work best and can also spot your USPs.
When you take too much control, the harsh reality is that you'll probably choose outdated methods.
Invest In Staff Development
The value of the company website isn't limited to customer-facing elements. The backend can be an important resource for employees. Similarly, they may need to use various software packages that integrate with the website.
As such, you must ensure that all relevant employees have a good level of technical understanding. ITIL 4 certification is a great example that will improve your workforce as a whole and make it easier for IT teams to collaborate with them. Websites are just one benefit.
When your IT teams are supported by competent employees across the company, it massively helps.
Have A Budget For External Platforms
While the website is the central hub of your digital marketing strategy, there are many other items to consider. If you want your IT teams to utilise those features to their full potential, it is vital that you give them a chance to do it well. Some capital will be required.
Managing your social media channels can help grow brand awareness and engagements with clients. Meanwhile, your Google My Business listing is a potential source for online and offline traffic. Most people actively use the search engine to find products and services.
You may additionally find that it is beneficial for them to start selling on Amazon or other third parties.
Keep Computers In Good Health
It's not only a bad worker who blames their tools if the tools are below the desired standard. Therefore, you must ensure that your IT and web teams are supported by the best computers and hardware to complete their jobs.
Firstly, you must ensure that all computers are updated with regular servicing or replacements. If any workers are in charge of issues like customer care, you will want VoIP tools too. Otherwise, they will struggle to perform their tasks to the desired standards or consistency.
Communication sits at the heart of smooth digital business operations. Do not overlook this for a second.