When you set up a business, you are always going to face a lot of competition on the market. This is true regardless of the industry or sector you join. You need to know how to separate yourself from the rest of the crowd. There are a few ways that you can do this, but the key point to consider here is how to plan and launch an awesome marketing strategy. Here are some tips worth exploring.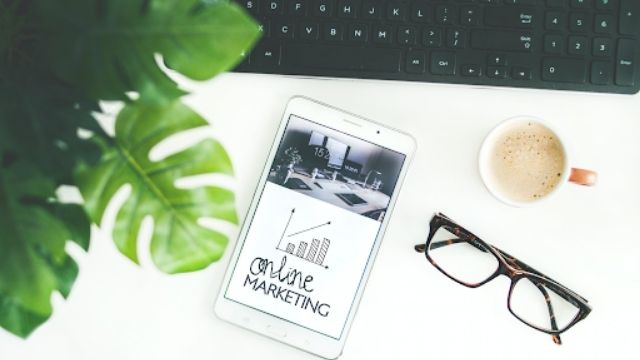 SEO
First, you need to make sure that SEO is a part of your promotional strategy. With a focus on SEO, you can guarantee that your business does have the greatest chance of reaching the top of the SERPs. That's important and if you want proof of this, just think about how many times you wander past page one. Hardly anyone reaches page 2 of the SERPs anymore. The right SEO agency can make sure that your business isn't resigned to this particular fate. Don't forget, SEO is a massive umbrella term that covers a wide range of tactics. It's important to make sure you explore all the latest options here. 
Killer Content
Next, you should think about the content that you are creating in your business. The right content will help you stand out more online because you'll be delivering real value to your competition. Your main aim with content should be going viral. If you go viral, then you'll be able to grow your audience base, seemingly overnight. This is exactly the type of impact that you need when you are facing a fierce competition on the market. 
Social Media Advantage
Finally, you need to make sure that you are focused on creating the right social media campaign for your business. A strong social media strategy can ensure that your business looks far more relevant on the market. You can also ensure that your company feels more accessible and open to customers as well. One thing to be aware of here is that customers want to engage with your brand. They want to know how you are and what you can bring to the table. With the right strategy in place here, you can make sure that they do feel more connected to your brand and this can help you achieve critical levels of brand loyalty. 
If you are unsure of how to write great content, you should think about treating it like you are telling a story. Make sure that your content has a beginning, middle and end. You should also create the story around a pain point that a customer has. That way you can introduce a product or service that you sell.
We hope this helps you understand some of the ways that you can beat the competition by ensuring that you do have the right marketing strategy in place. If you use the right promotional tactics and tools you should have no issues ensuring that your business does rise to the top of the market and you might even claim some of the customers of your key competitors at the same time.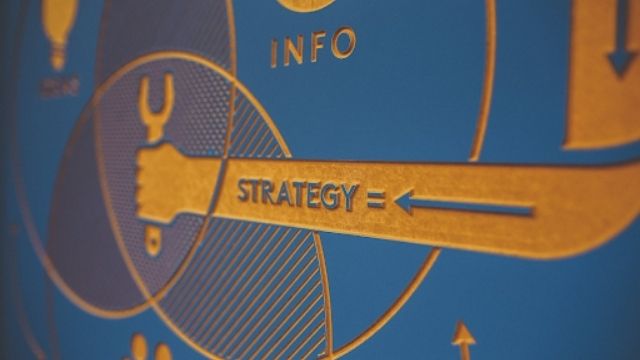 Knowing When to Invest
When it comes to building your business, it's so important to understand that you truly can't juggle it all. While it may be ideal to cut corners and save here and there when possible, in the end, you need to build your business not just save money. There's that common saying "you need to spend money to make money", and it's completely true, you need to invest if you want a return. While this may not be ideal, it's better off in the long run. Think about some successful businesses, these can be big or small, now think about their teams. You'll often notice that there are teams or at least more than one person running this business.
The secret to success is knowing when to invest. You, as a business owner, need to focus on building relationships and perfecting your product. You can't expect to handle clients, perfect your product, make new products while doing the marketing all at the same time. It's a recipe for disaster! You need to have your specialization and just focus on that and allow others to come in and be a part of your team.
This can be hiring an employee, looking into getting a freelancer, outsourcing, or even looking into IT Support Melbourne if you know that you may have some IT-related issues with your website or network. It's important to allow yourself to invest in your business. This is going to be the only way you can get your business out there and grab the attention of potential clients.