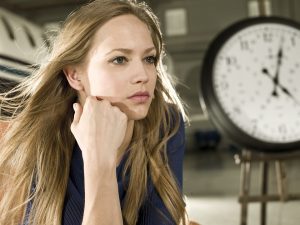 If you're actively promoting your business online then it goes without saying that you will have a very long to do list! At times, it often feels overwhelming and you wonder how you will get through the list.
The best way to start your day is to think about the 80/20 rule with each of your tasks. Focus on the 20% of the tasks that will provide you with 80% of the results.
As a home business owner, one of the biggest mistakes you can make is checking your email as your first job. Doing this makes it very easy to become reactive to what you find in your email box and this sets a pattern for the remainder of the day.
It's important to learn how to manage your time properly. To help you avoid making the above mistake, focus your time on the numbers and how to improve on the results you achieved last month.
The video below reveals 15 tips on how to prioritise your day and focus on tasks which generate results.
[p1vc-video]